ONLINE APPLICATION FOR ADMISSION
Dear parents & students,
The future is in your hands . We have to fight this virus by strengthening our immunity and by increasing the amount of nutritional foods , a clean hygiene lifestyle & social distancing .
God bless you , we have kept your family in our prayers every day . Protecting you and your family with Prayers . May the lord bless you with health ,peace and happiness.
Your principal GSES karaikal
Dr JOY THOMAS
#STAY SAFE #
Please click
here
for ONLINE APPLICATION FOR ADMISSION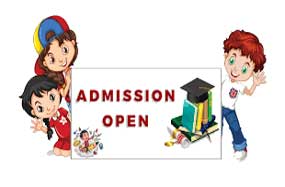 When educating the minds of our youth, we must not forget to educate their hearts